Information Technology and Communications
Talent Spotting Specialists
We are proud of our long standing relationships and our extensive list of loyal customers, many of which have worked with us since our inception in 2006.
We are proud of the fact that over the last nine years we have been in receipt of many kind notes from clients.
We are particularly proud of one particular quotation below sent recently from an MD of a Cloud Services provider:
"EssentialExec are our "go to" organisation and partner for high quality Grade A sales people. EssentialExec always seem to " get it" and have an uncanny knack of being able to un-earth talent. We really trust EssentialExec to work closely with us, often on very sensitive people related projects and EssentialExec's ability to deliver is second to none in our experience. If we were to specifically track the incremental business that has been won over the last six years by EssentialExec's candidates, it would make great reading!"
---
EssentialExec provides a complete career move managed service that is different to others in the market place.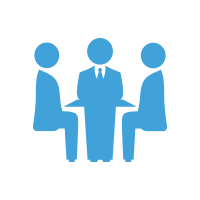 We have ex-industry capability and know how in-house to assist you in planning and managing a successful career move.
We service the UK and EMEA markets.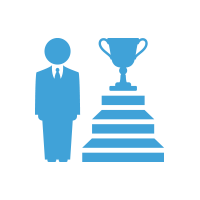 We work with an exciting range of "Blue Chip" and fast track high growth companies and are proud of our ability to engage and work with some of the best organisations and candidates within the Information Technology and Communications industry.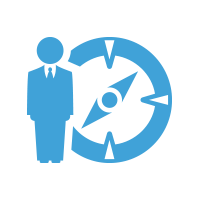 We hold an enviable reputation for service delivery to both our clients and candidate customers. We work with you from start to finish, helping you to find the correct opportunity and organisation that "fits" with your career aspirations.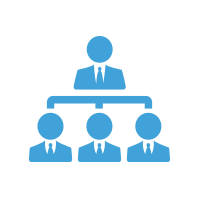 We are established and strong within the Information Technology and Communications marketplace. EssentialExec is run by ex-Information Technical industry Directors not recruitment staff!